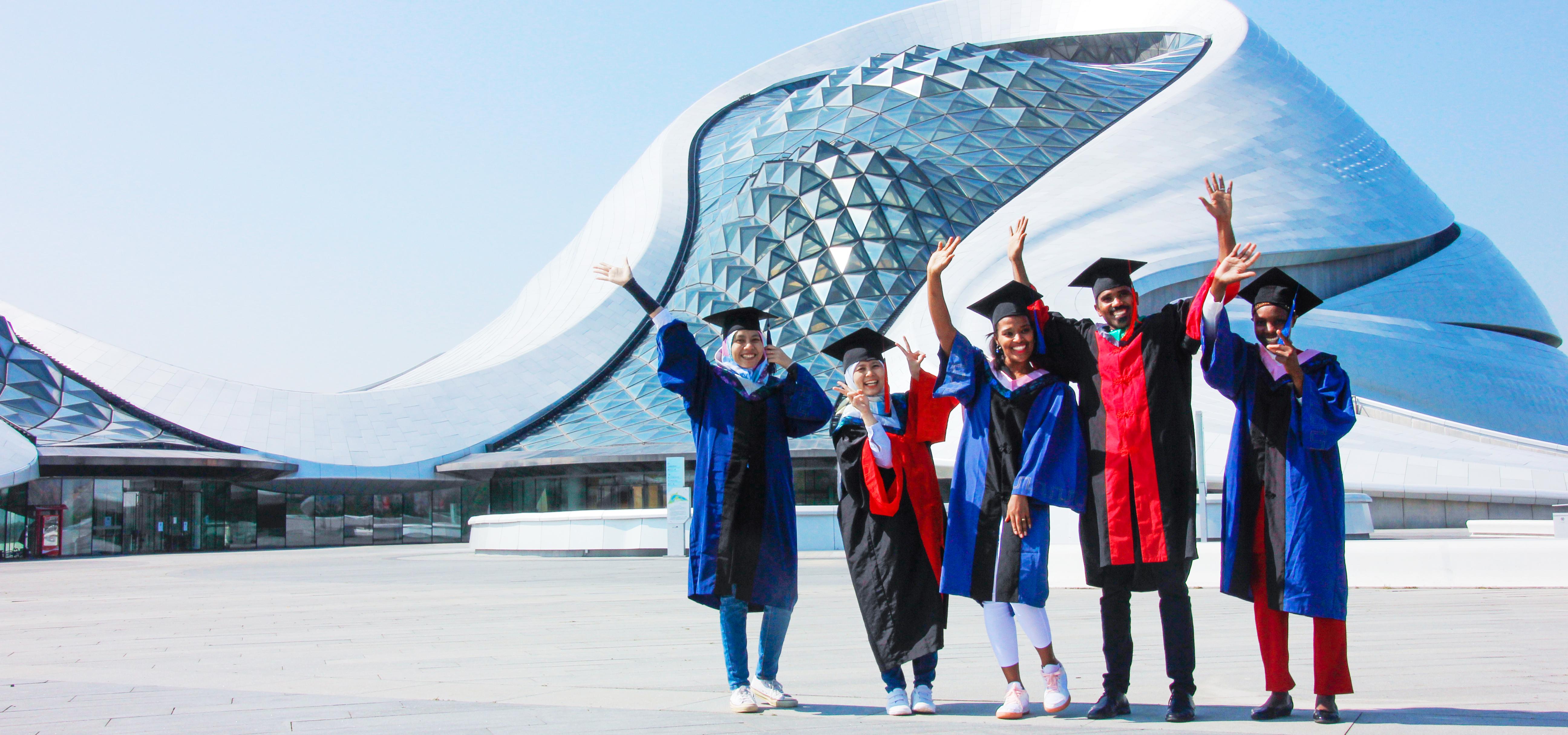 The School of International Education and Exchanges of Northeast Forestry University (NEFU) was founded in 2009. As NEFU's gateway to the world, the School of International Education and Exchanges has been, since its establishment, dedicated to exploring ways of transnational educational collaboration, and bringing in high quality global educational resources. Through unremitting efforts, the School has been making great achievements and successfully educated large number of excellent students from the United States, Canada, Great Britain, France, Finland, Sweden, Australia, Russia, Argentina, Mongolia, Korea, Japan, Vietnam, Pakistan and other countries or regions.
With the mission of inheriting the traditions of education excellence of the Northeast Forestry University, and absorbing the essence of modern western higher education at the same time, the School will further engage with the academic world and to cultivate high-level talents with global vision.
SIEE is looking forward to the participation of talents from home and abroad. We will provide first-class learning environment, high-quality education resources and perfect life services. Northeast Forestry University is looking forward to your joining and experiencing the intersection and collision of different national ideas, as well as the brilliance of wisdom everywhere!