As Dean of the School of International Education and Exchanges of Northeast Forestry University, I'm delighted to invite you to our campus to explore the largest Forestry University in China and one of the global leading universities in the field of forestry and wildlife.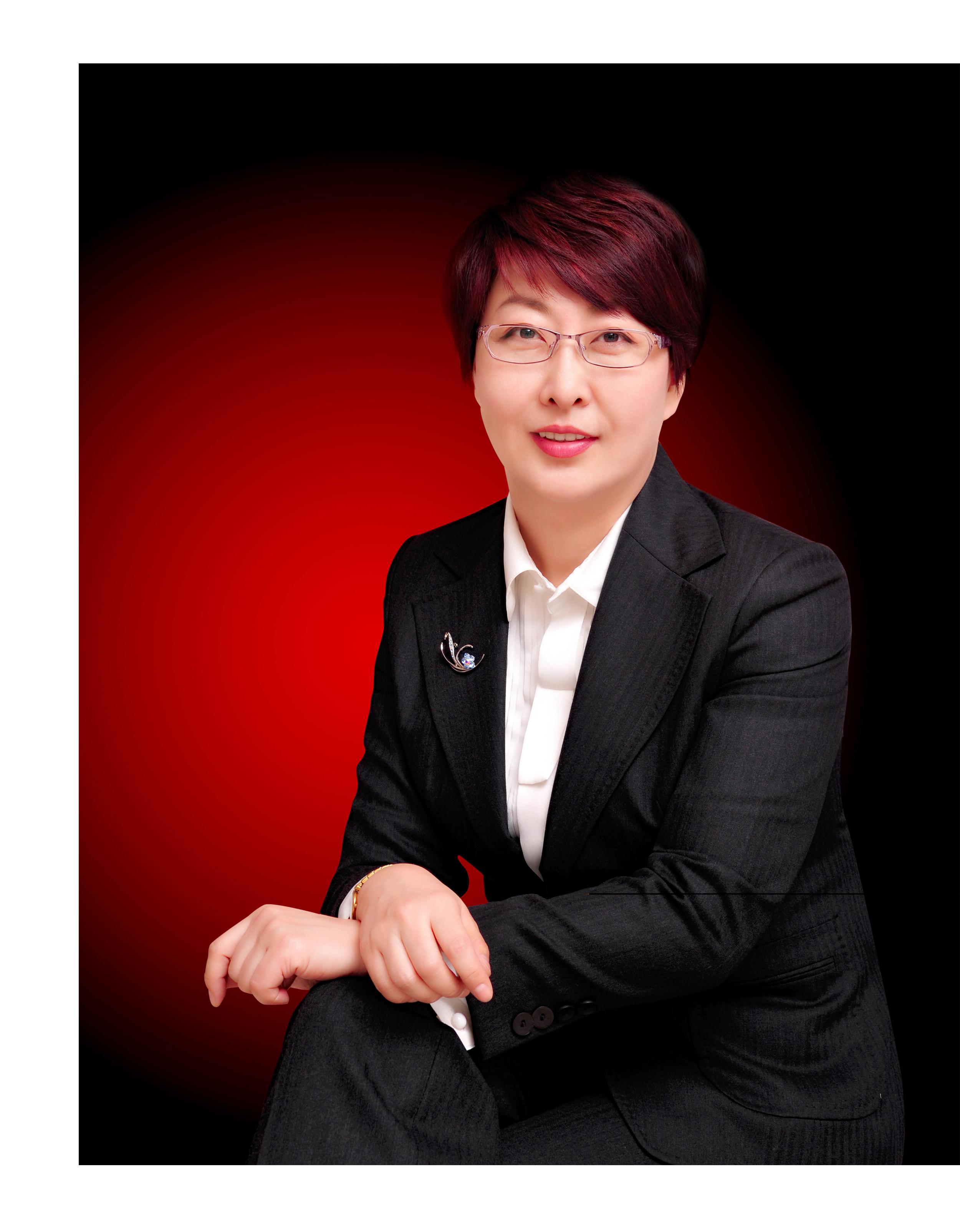 Located in Harbin, the center of the largest state-owned forest region in China, the main campus covers 136 hectares. There are two educational bases, Mao'er Mountain National Forestry Park and Liangshui National Natural Reserve. The total area of the university reaches 33,000 hectares.
Due to its unique geographical environment and characterized by forestry as well as related fields , NEFU has developed into a multidisciplinary university, offering excellent academic programs in degree study, Chinese language learning as well as customized programs in all professional fields. NEFU takes great pride in its world-renowned teaching staff, excellent teaching and research facilities, and various scholarship opportunities. With the right people, right programs and perfect environment in place, NEFU serves as not only your academic home, but your career promoter as well.